We work with forward-thinking companies, to help you deliver remarkable stories in remarkable ways. Our media production services cover documentaries, short films, photography and design – tailored to present you and your message in a meaningful and effective way.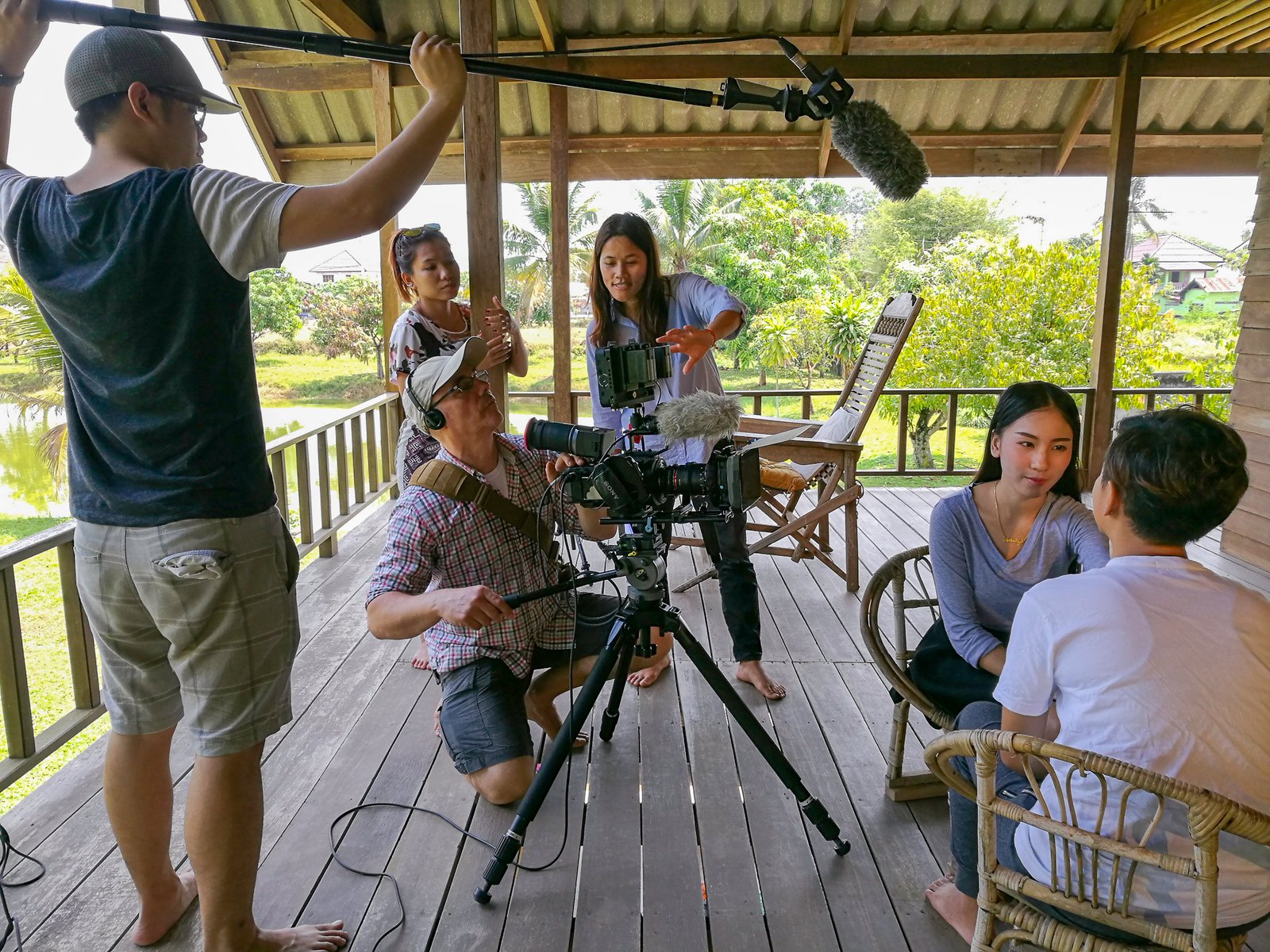 Our projects start and end with an understanding of your story: we nurture long term relationships with clients to learn how to deliver what you want to say most effectively to your audience. We love sharing significant messages, making our main focus Non Profit and Non Government Organisations, while our complementary work in commercial media gives us an understanding of responsible advertising and promotion.
Tackling unpredictable conditions across Asia, we're strong in creative thinking, improvisation and thorough planning. Our network of regional partners offers access to all the necessary local resources, from location scouts and model agencies to local film producers and professional equipment rental. These resources are at your disposal – no matter the scale of your production.
Our services include project management to help you bring together scriptwriting, storyboarding, human resources and the pre-production process through to production, shooting and the final delivery of a master file. We work across a range of media, including websites and high quality online content. We support you in every way – taking care of the details so you can focus on making a difference.
Adri Berger
Founder Running Reel
Please email me directly: adri@runningreel.net
"In a gentle way, you can shake the world." 
Mahatma Gandhi